Meet CLA
For the past 38 years, we have helped manufacturers create their brand presence and achieve sales goals. Our process is designed to empower your brand with the marketing tools needed to succeed. Talk to us today about how we can support your growth, increase exposure, and put you on a solid track to success and profit. CLA's focus is only on Janitorial, Industrial and Food Service products. If you are a Manufacturer looking for Representation please give us a call.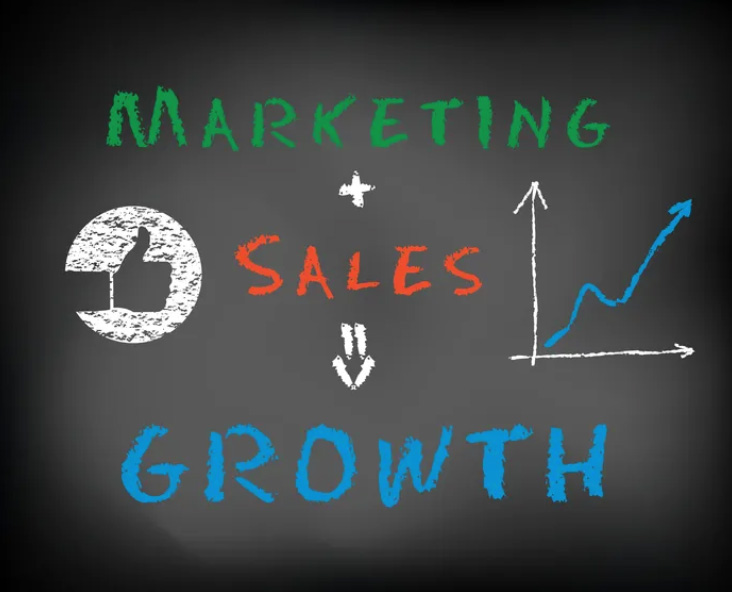 Canberra JAWS® Professional Mopping System
The first bucketless, reusable, cartridge-based mopping system designed for simple, fast & easy clean up. From messes on high traffic floor areas to small area cleaning, this mopping system helps get the job done quicker, never having to return to the cleaning closet.